[print_gllr id=362]
---
Reception Independent Writing Samples:
(Note that in England, Reception children are 4 – 5 yrs old)
"These writing samples are all Reception children. They started the Floppy's Phonics Sounds and Letters programme last September (2013) and were only able to write their names at that point with just one child able to use initial sounds to attempt labelling his pictures. After a year following the programme the children were able to produce this writing independently. The results were/are amazing." Corinne Benjamin, Reception teacher
(Please click on each image in turn to see the examples in detail – then use your browser 'back' button to return to the page)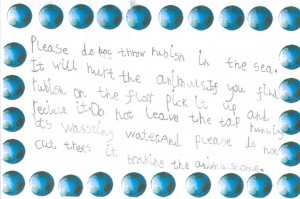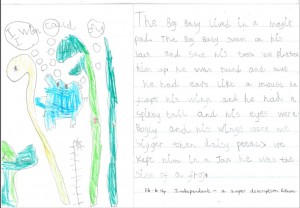 Click HERE for details of Debbie Hepplewhite's handwriting training.